Welcome to Mississauga, the dynamic city that effortlessly combines urban sophistication with the warmth of a welcoming community. Located just west of Toronto, this gem of Ontario, Canada, beckons you with its magnetic charm and diverse offerings.
Discover a skyline adorned with sleek high-rises, showcasing the city's modern spirit and progressive energy. Mississauga's vibrant neighborhoods boast a harmonious blend of cultures, reflected in its culinary delights, festivals, and colorful events.
Nature enthusiasts will find solace in the city's abundant parks and waterfront trails, inviting you to unwind and connect with the outdoors. For retail therapy and entertainment, indulge in the shopping centers, theaters, and recreational facilities that dot this lively city.
Whether you're here for business or pleasure, Mississauga's allure will captivate your heart. Embrace the spirit of this remarkable city as you embark on an unforgettable journey filled with excitement, relaxation, and cherished memories. Welcome to Mississauga – your gateway to an extraordinary experience!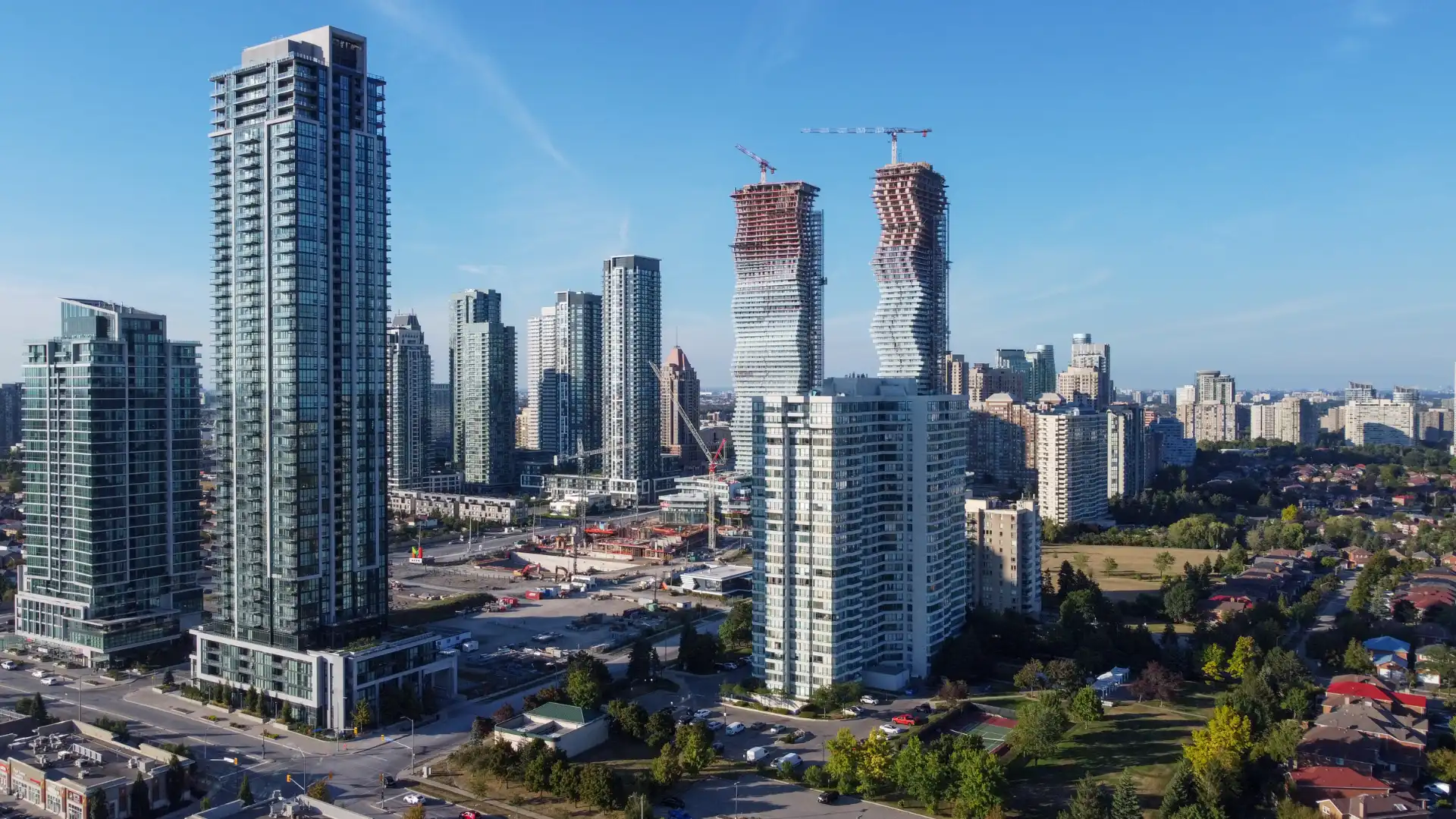 "I can't be more thankful to Lawrence as I tried to put in 7 offers unsuccessfully and once I worked with him, we got our first offer accepted! He suggested what extra document I could prepare in order to get a better chance to rent a condo that is in a highly competitive area. "
Kathy Tam
" Lawrence was extremely helpful when helping me navigate my first time signing a lease. He educated me on my rights as a tenant and guided me through all the nuances of presenting a competitive rental application. He was also quick to reply to questions and concerns. Would definitely recommend! "
Joe Loung
" Lawrence is very helpful and willing to provide assistance and extra advice. His response always comes fast and I do appreciate his help to help secure a place in the market "
Helen T
" Lawrence has been very professional and patience during the whole process. His wise recommendation enabled us to successfully rent a desirable unit in a short period of time. He is trustworthy. "
Isabel Chan
" We once again had a 5-star experience with Lawrence's help. He maintains a high standard, and truly cares about his line of work. He made sure that we were aware of anything unusual regarding the process, and that we understood the terms being presented to us in the contract. An outstanding agent through and through. "
William Tigno
" Lawrence is a dedicated and patient individual. As an agent, he is always reliable to communicate our needs to the landlord. He is good at making things intuitive and easy to digest by highlighting the risks and items we should know. He is a great agent to rely on! "
Nan Chen
" Lawrence is a dream to work with. Perfect communication, pro-active in advice and assistance, very effective in managing all parties; he helped us obtain a great contract in a sought-after neighborhood. "
Jason Lujan
" Lawrence worked really hard to get us a tenant for our vacant apartment. Really happy with the service and will definitely use him again in the future. "
Joon Chong
" Lawrence has been great to work with- very professional and prompt with communication. He is also knowledgeable with a lot of things, which made the process easier- will definitely use him again for any future real estate needs! "
Kelly Guest
" Lawrence is the best agent of all time! Excellent transparent communication throughout the entire process, outstanding real estate knowledge and he goes above and beyond at every turn to make sure you're satisfied. He takes the stress out of a major transaction and makes the complex details easy to understand. "
Jeffrey L